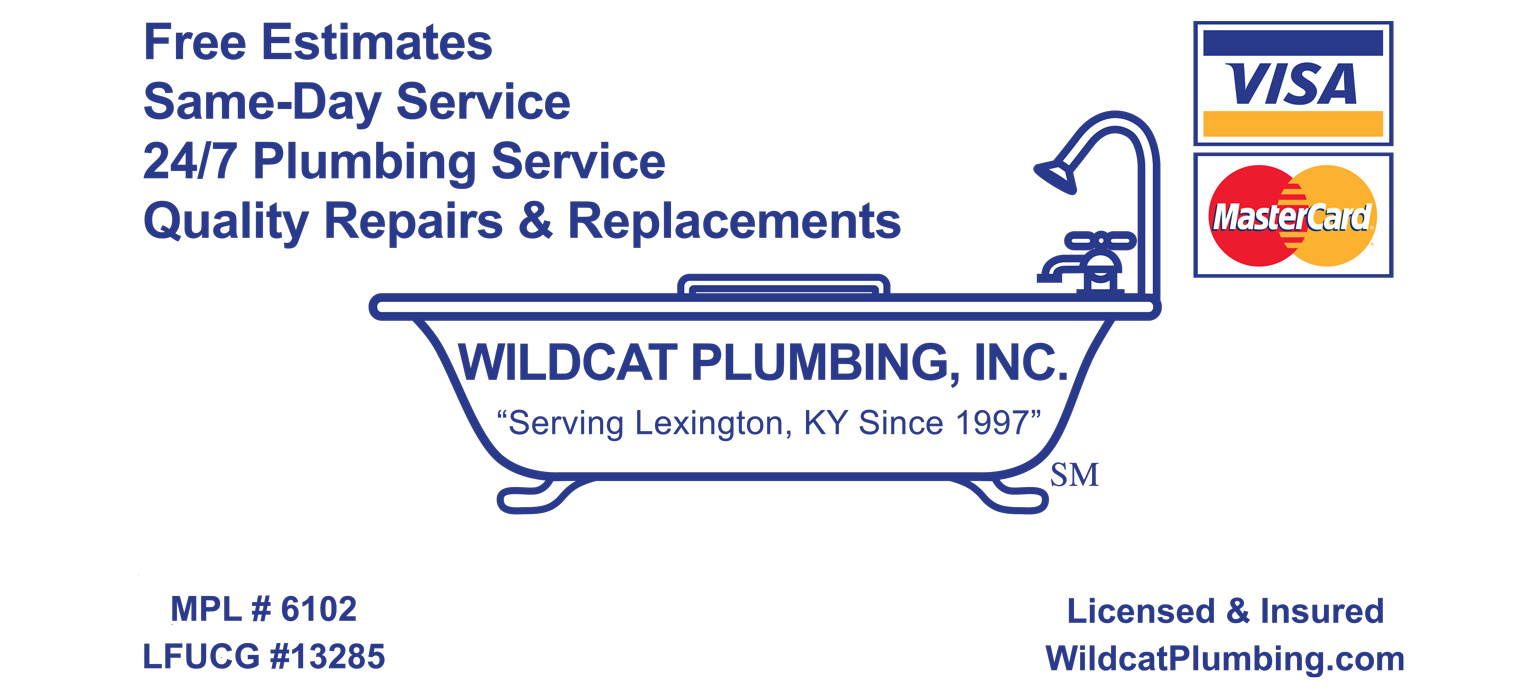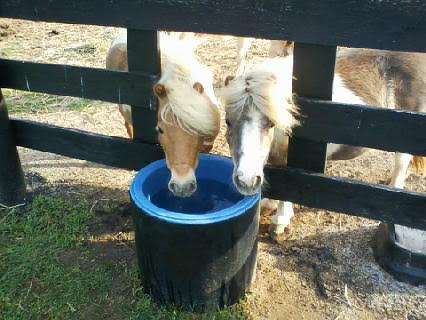 Two more satisfied customers!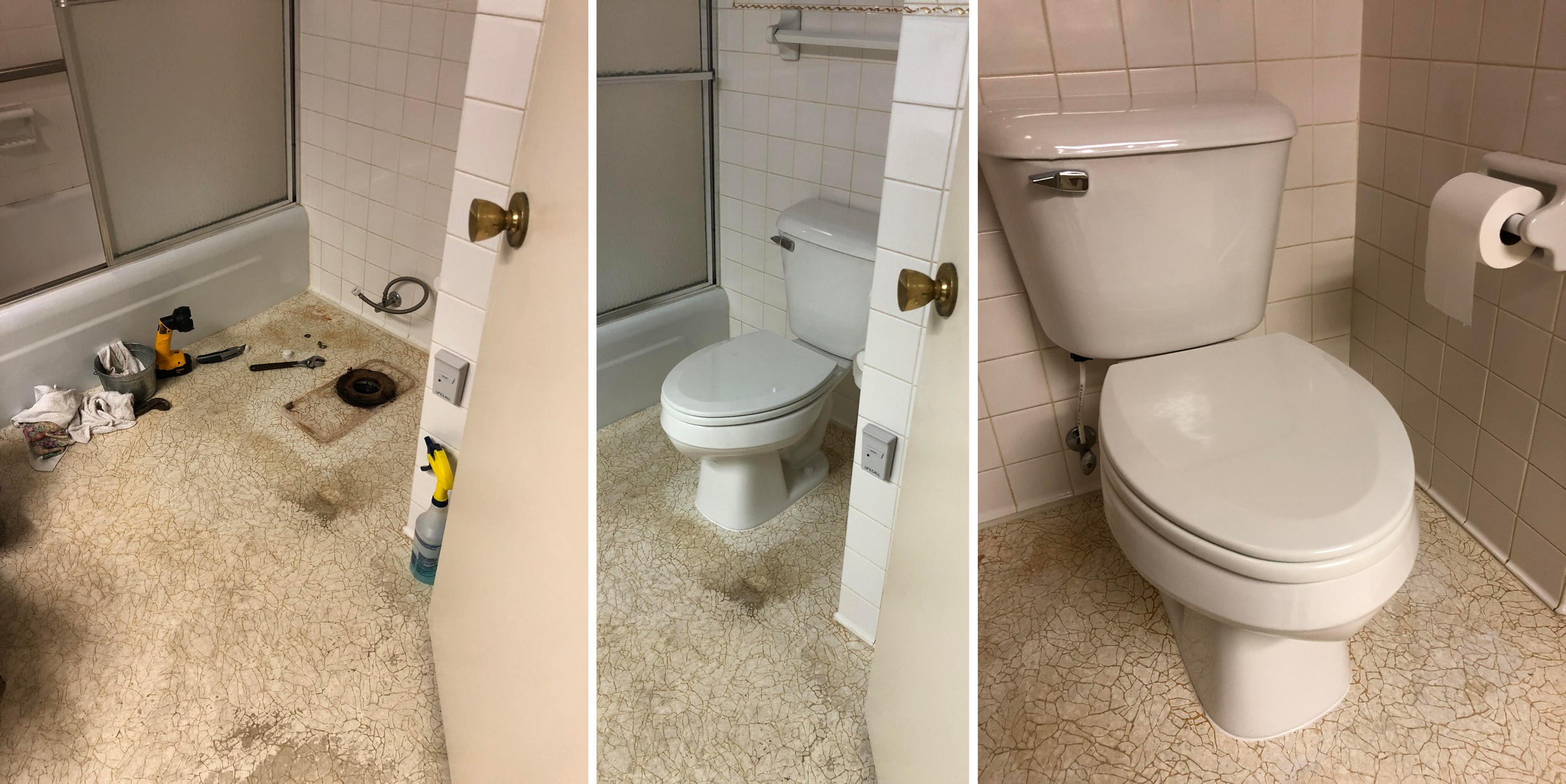 Toilet Installation in an older home: during & after



Icemaker during & after installation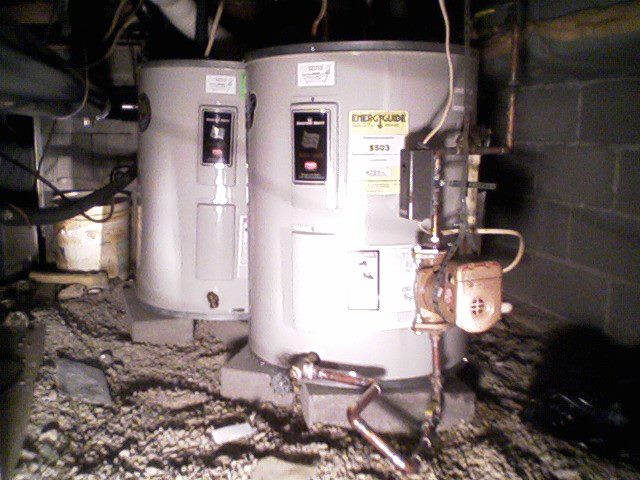 Installation of Dual Low-boy Water Heaters in Crawl Space with Circulating Pump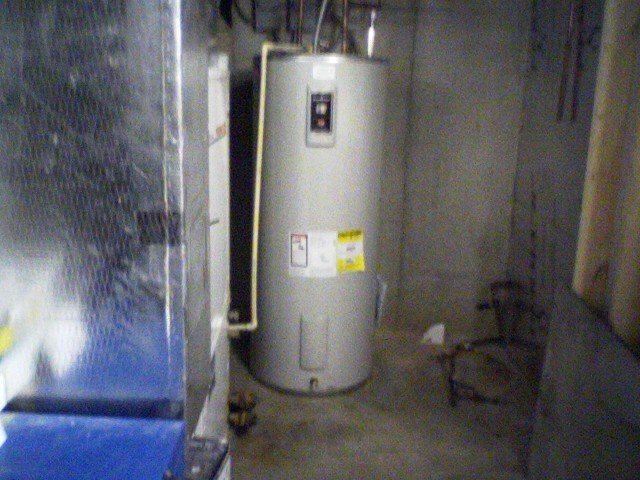 Bradford White 80 Gallon Electric Water Heater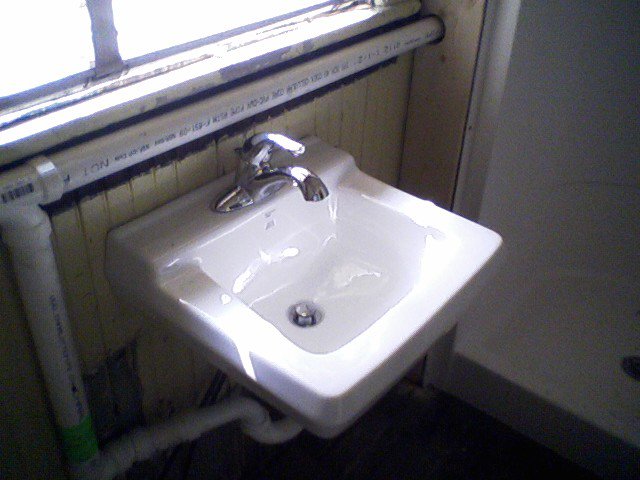 Basic Sink Installation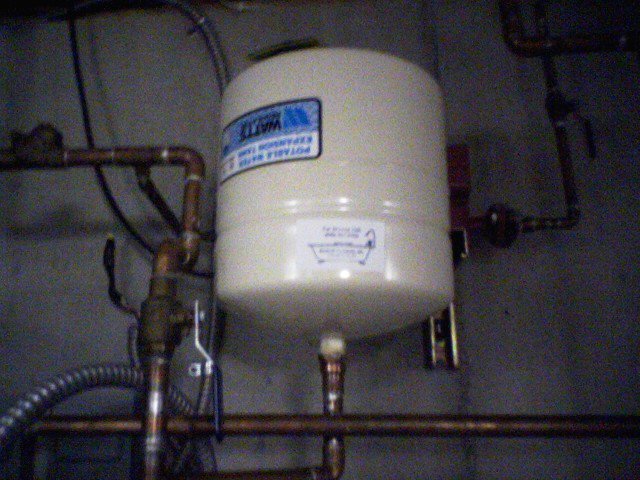 Water Heater Expansion Tank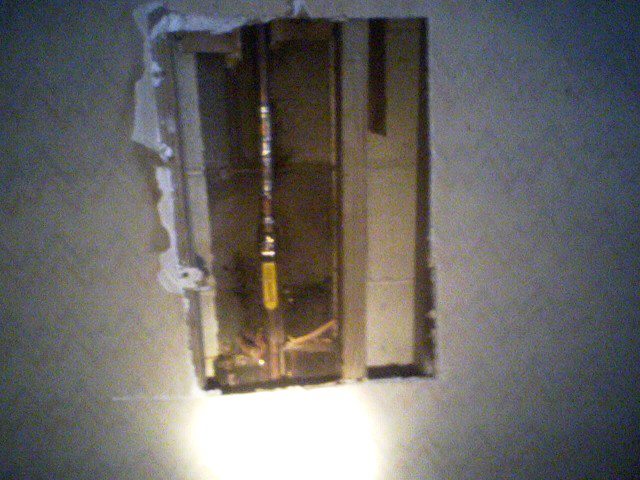 Replacement of Main Shut Off with Ball Valve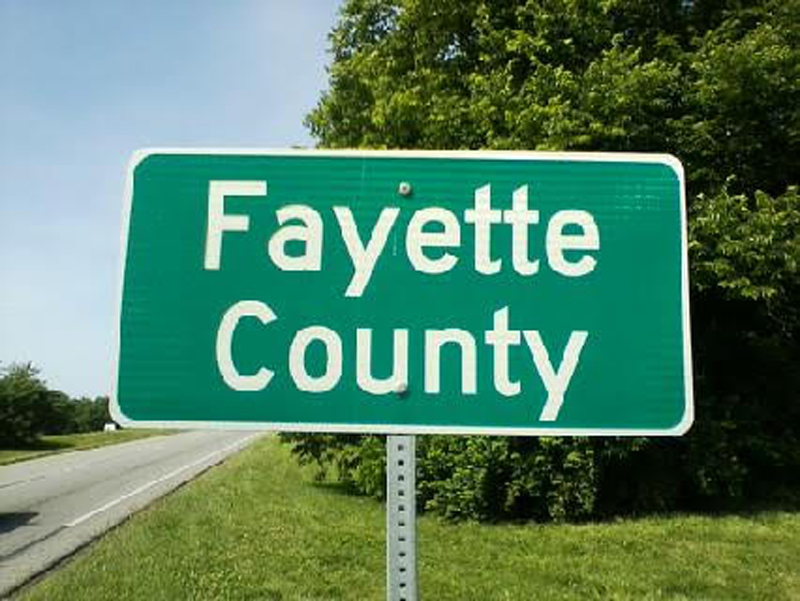 Our Service Area - Fayette County

---
Wildcat Plumbing is locally owned and operated by Scott Metts, a University of Kentucky graduate and a licensed Master Plumber.
Plumbing service is fast, friendly and person-to-person.
If you have a plumbing service request, or a question, call anytime. We offer 24/7 & Emergency Plumbing Service. The plumbing service hotline is always answered by Scott. He is ready to take your call now! (859) 321-6152
Free Estimates & Same-Day Service!
If you have a regular plumbing problem, we offer a free estimate.
If you have a mystery problem that is not obvious or concealed, and therefore inestimable, there will be at least a service call to come out. Then, if possible, we will give you an estimate of any additional cost, if any, to diagnose the problem. If the problem can be diagnosed, we will give you a repair estimate on the spot.
Whether it's a:
Water heater that's sprung a leak
Leaky Faucet
Broken Sink Drain
Food disposal in need of maintenance
Malfunctioning Sump pump
Leaky Toilet
Tub / shower drain clogged and overflowing
Washer drain repair
Hydrant issue
… or any other plumbing service issue, please give us a call.
Call for an estimate from an honest & reliable plumber!
Prices are set per job with parts & labor included in the estimate.
Be sure to ask about our Wildcat & Senior discounts.
Since 1997, over 20 years Experience
Professional, Efficient & Insured
---
Wildcat Plumbing offers professional quality, workhorse replacements that are made in the USA:

"Service that's fast, repairs that last!" SM